ayumi hamasaki is a japanese pop singer that debuted in 1999, she was insanely popular in the early 2000's, she is one of my all time favorite artists and i decided to make this page to share some of my favorite stuff of hers <3

i discovered ayumi in the middle of 2017 when i was searching for new artists on last.fm, the first song i heard was boys and girls and the first album i heard was a best! it took some time to me to get used to her style and voice cause i had never heard anything like it, after a couple of months i listened to other albums of her and then i truly started to fall in love...
my favorite songs!
my favorite music videos!
~click!~
my favorite albums!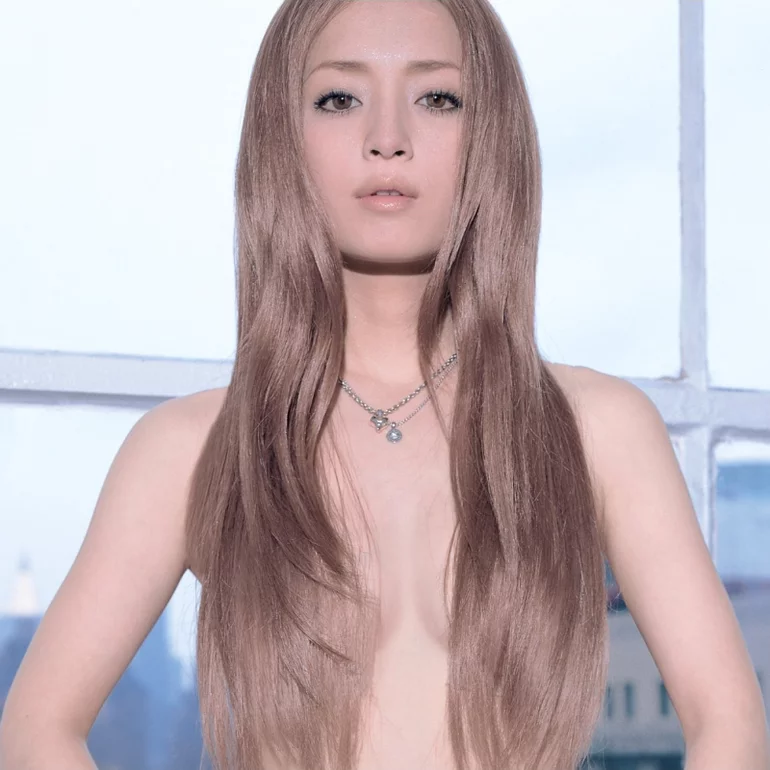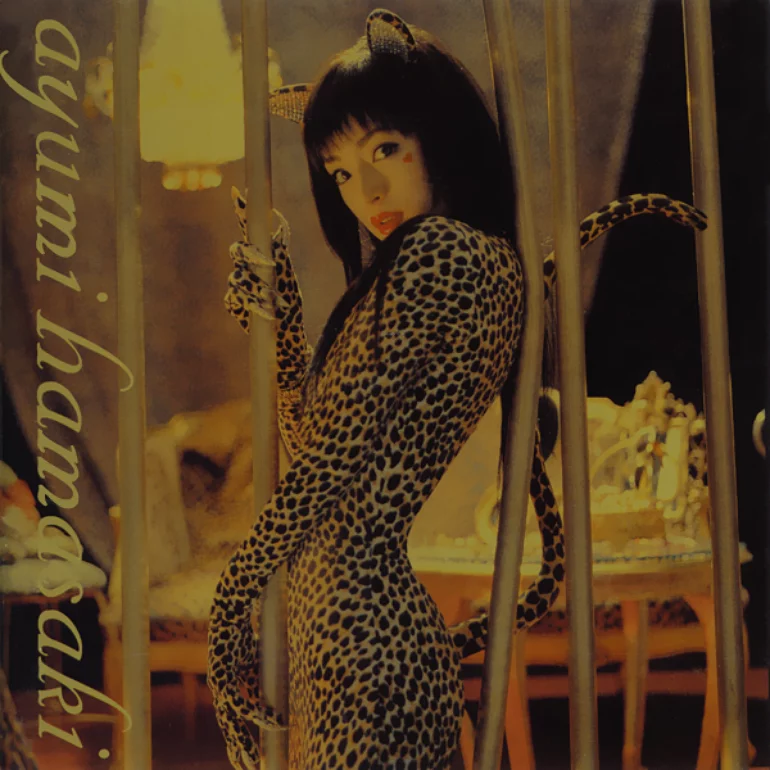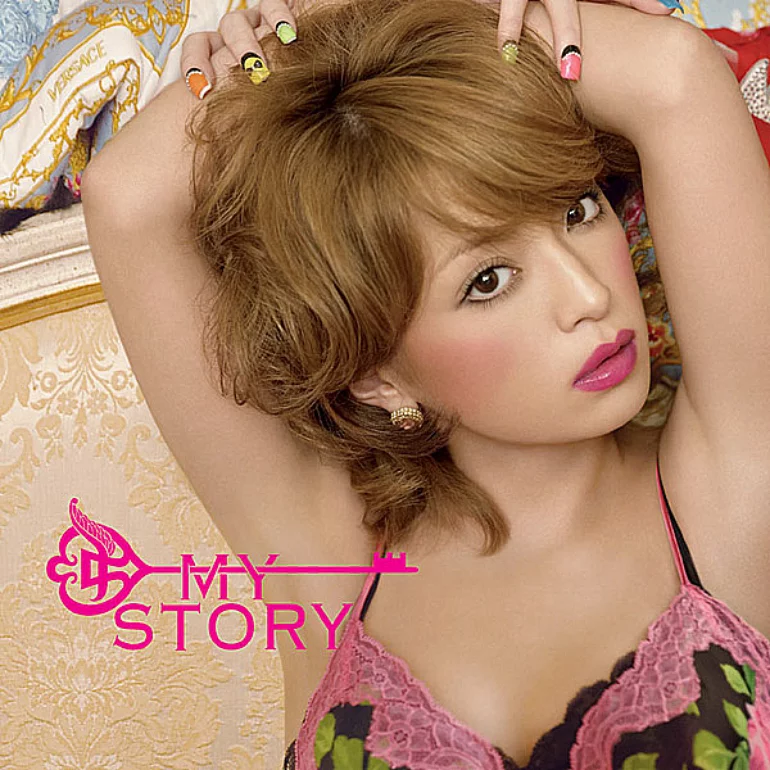 my favorite ayumix!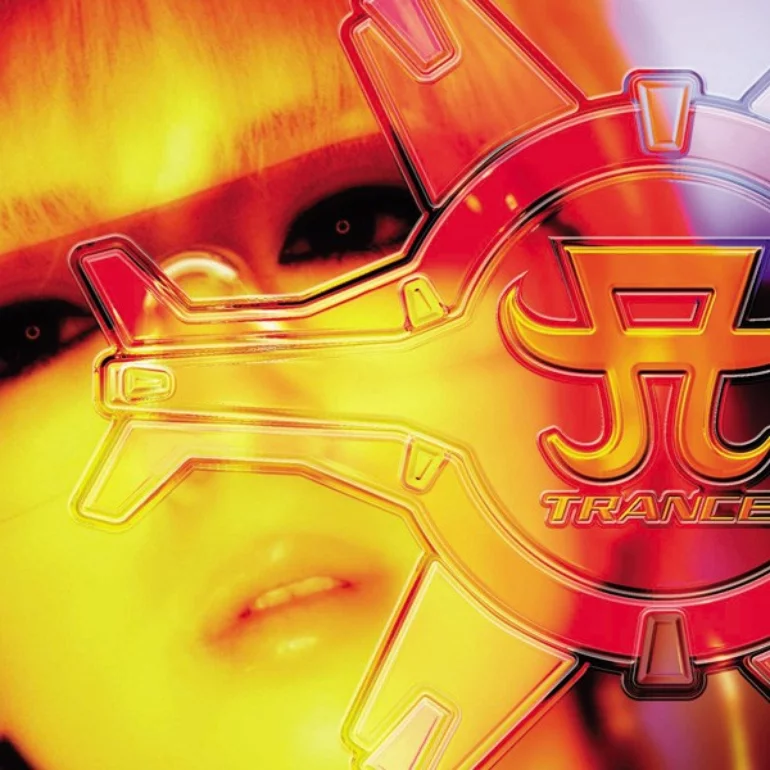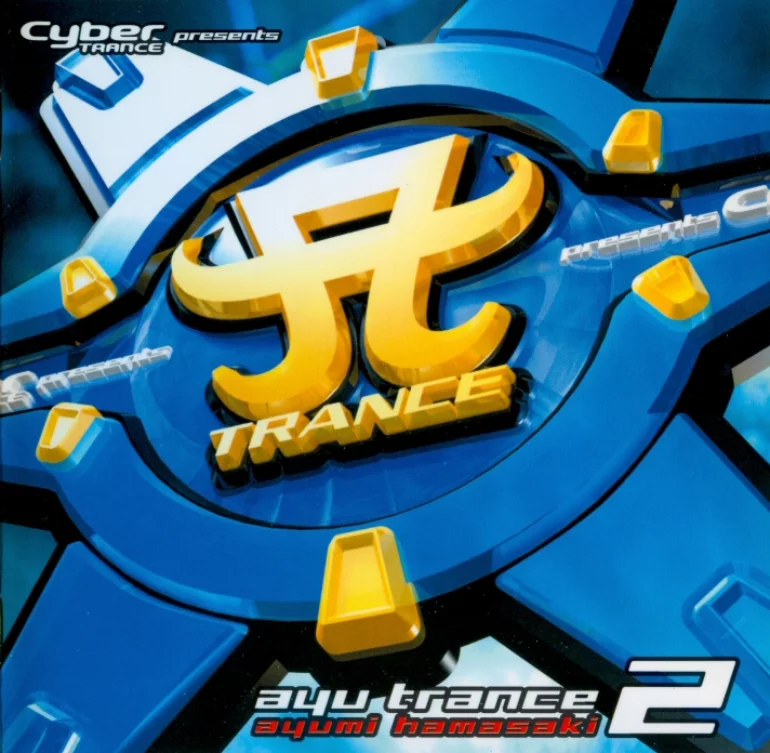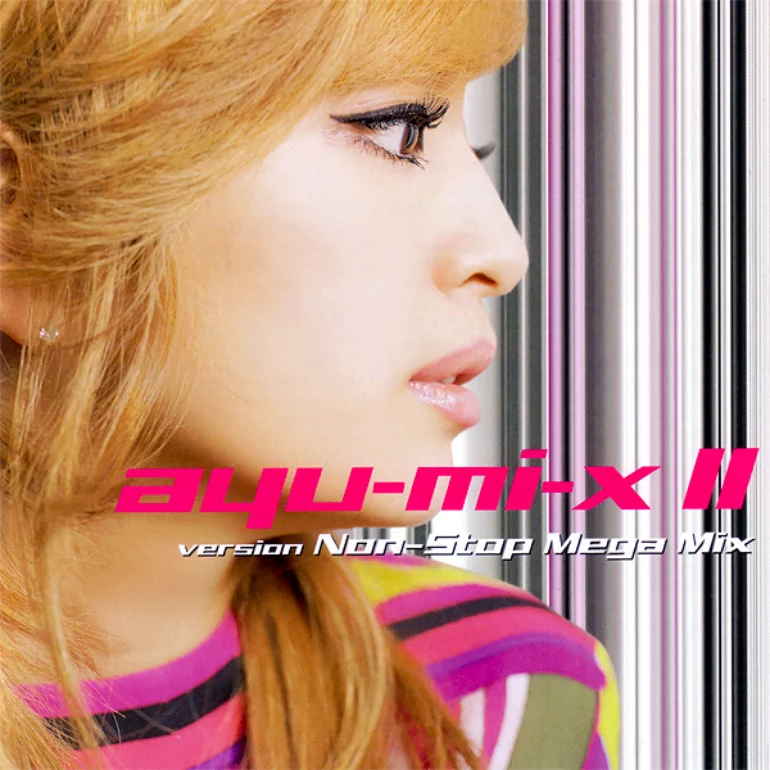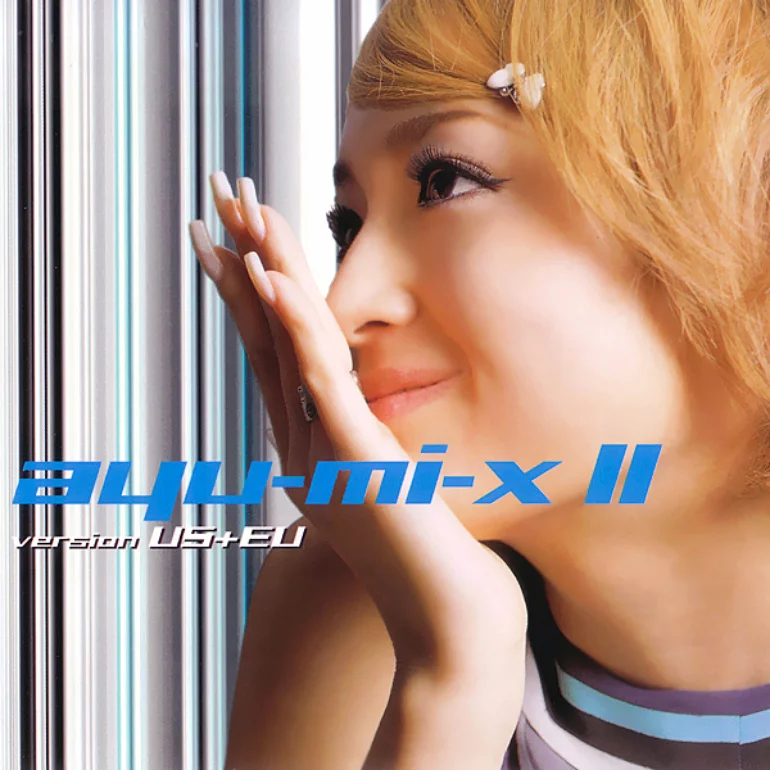 c
l
i
c
k
t
o
e
n
t
e
r
t
h
e
g
a
l
l
e
r
y
!
click to go back!